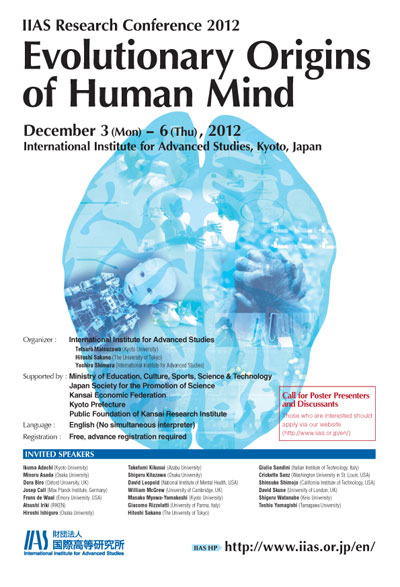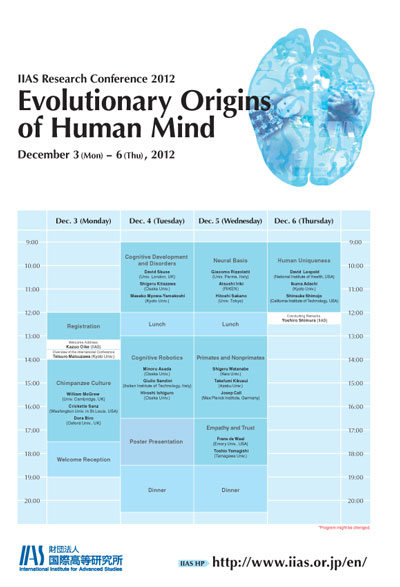 Date
December 3 to December6, 2012
Aims and scopes
The IIAS Conference 2012 aims to illuminate the evolutionary origins of human mind from various perspectives. Primatology is in focus and about one third of the speakers have the background of Primatology. However, two thirds of the speakers are chosen from various disciplines such as comparative cognitive science of various species, neuroscience and neurobiology, human visual information processing, cognitive development and disorders, and cognitive robotics. The four days conference will provide new perspectives to think about where we did come from. The IIAS conference 2012 also invites the young scholars for the poster presentation. This may provide the rare opportunity for them to directly interact with the established scholars from various domains.
Venue & Access
International Institute for Advanced Studies (IIAS)
Address:
9-3, Kizugawadai, Kizugawa city, Kyoto 619-0225 JAPAN
Access:
About 50 minutes from Kyoto Station by train and taxi.
About 125 minutes from Kansai International Airport by bus and taxi.
Read More(@IIAS wesite)
Speaker list: Information on the plenary speakers (in alphabetical order)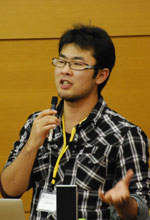 Ikuma Aadachi
Kyoto University, Japan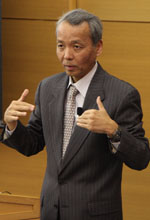 Minoru Asada
Osaka University, Japan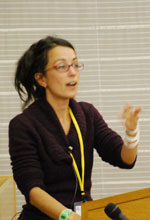 Dora Biro
Oxford University, UK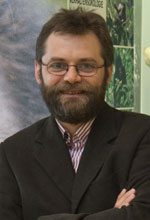 Josep Call
Max Planck Institute for Evolutionary Anthropology, Germany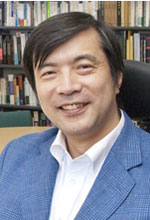 Atsushi Iriki
RIKEN Brain Science Institute, Japan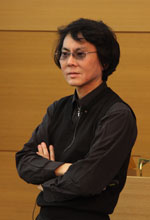 Hiroshi Ishiguro
Osaka University, Japan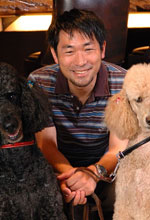 Takefumi Kikusui
Azabu University, Japan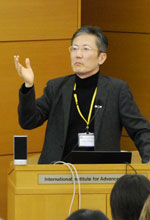 Shigeru Kitazawa
Osaka University, Japan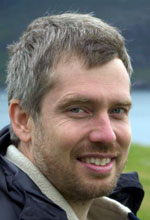 David Leopold
National Institute of Mental Health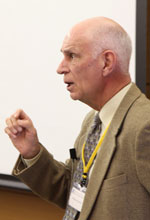 William McGrew
Cambridge University, UK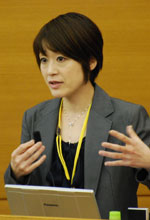 Masako Myowa-Yamakoshi
Kyoto University, Japan
Giacomo Rizzolatti
University of Parma, Italy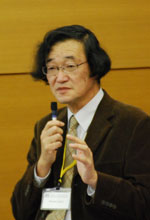 Hitoshi Sakano
University of Tokyo, Japan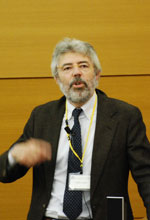 Giulio Sandini
Italian Institute of Technology, Italy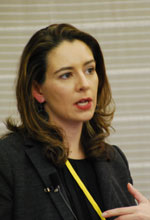 Crickette Sanz
Washington University in St. louis, USA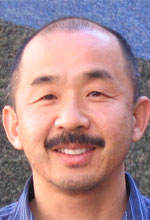 Shinsuke Shimojo
California Institute of Techonology, USA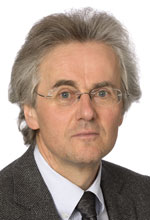 David Skuse
University of London, UK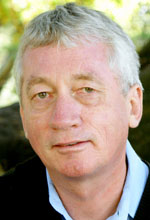 Frans de Waal
Emory University, USA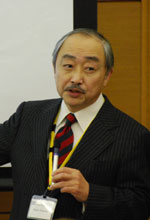 Shigeru Watanabe
Keio University, Japan
Toshio Yamagishi
Tamagawa University, Japan
Schedule for the IIAS Research Conference 2012 "Evolutionary Origins of Human Mind"
Download PDF